Played a lot of catch up this week.
Gu Family Book has me worried, as I've said — but I'll keep on watching for the sheer need to know what happens next.
You're the Best Lee Soon Shin continues to be my comfort food.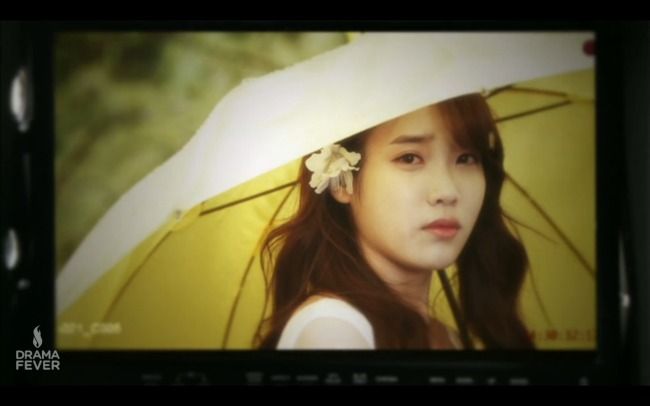 Though, this week was a little uncomfortable what with several secrets coming out and the emotional fallout that brought. Plus, there were a couple of times characters I didn't like became the voice of reason so I felt that discomfort that comes when your enemy is suddenly on your side. But as this is all leading towards catharsis and moving on, it's still my comfy-watch.
And of course, I still adore Jang Ok Jung: Live in Love. Though, a little poke around the internet revealed the blush coming off the rose for others. I read their critiques but I tend to disagree with them.
And now I being to spoil through episode 12…